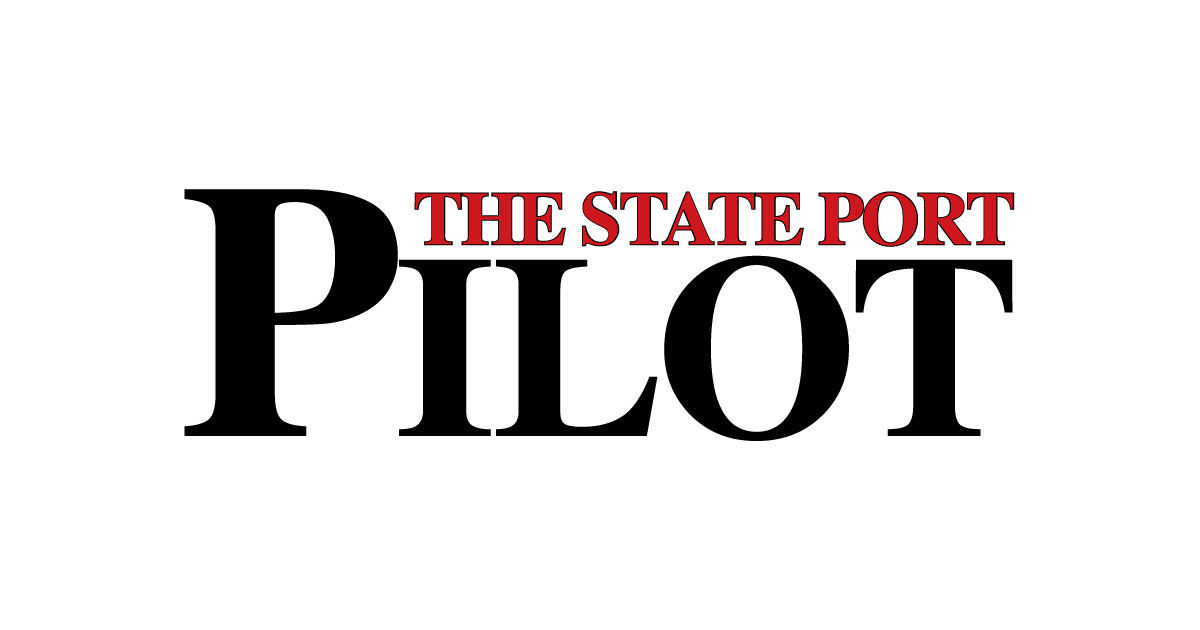 William S. Wells, Jr.
William S. Wells, Jr., 89, went to be with the Lord on Monday, December 31, 2018.
He was born July 24, 1929 in Morehead City, to William S. Wells, Sr. and Claudia Johnson (Wells).
He ran his first boat at the age 16 and began shrimping, following in the footsteps of his father and grandfather, in 1945. His dream was to own a fleet of shrimp boats. In 1957, he moved his entire family from Southport to pursue pink shrimp northwest of Key West, Florida. He and the family resided in Key West for the next 22 years and in 1979 he moved to Virginia to pursue Atlantic Sea Scallops, building four boats in 1979. With VJ O'Neal, he purchased a fish house and docks in Seaford, Virginia, founding Seaford Scallop Company in 1980. In 1988, he built an ice plant and freezer to service the boats unloading in Seaford. These businesses continue today packing scallops from the Araiza family, the Benavidez family, and boats of his own.
In his 20's and 30's, Mr. Wells enjoyed tournament water skiing in Louisiana, North Carolina and Cypress Gardens, Florida. As he entered his 40's, he gave up skiing and developed a passion for deep sea fishing on Falcon, his 53' Rybovich. Fishing from Isla Mujeres, across the Bahamas to Nantucket, Massachusetts, this became his favorite hobby for the next 35 years.
He was a member of the Key West Chamber of Commerce, the Key West Ski Club, the Key West Yacht Club and the Hampton Yacht Club.
Family was an important part of his life, but he considered the men and women who worked for and with him as an extension of the family. His business life centered around two principals: build a good boat and the next time, build a better one; and always treat your employees well and with respect—you need everyone of them to be successful together.
He was preceded in death by his parents Claudia and William Wells, Sr.
He is survived by his son William S. Wells, III and wife Brenda M. Wells of Yorktown; daughters Elizabeth A. Wells of Yorktown and Diane W. Pesce of Seaford; their mother Mrs. Beulah Sutton of Yorktown; grandson Daniel H. Sellers. Jr. and wife Andrea Sellers; and granddaughter Amanda L. Doggett of Seaford.
The family will receive friends from 5 to 7:30 p.m. on Friday, January 4, at Amory Funeral Home, Grafton. A funeral service will be held at 11 a.m. on Saturday, January 5, in Zion United Methodist Church with Rev. David Magruder officiating.
A reception will follow in the church social hall with a private burial in St. Luke's Historic Church & Museum Cemetery, Smithfield, Virginia.
Full obituary
Source: http://stateportpilot.com/obituaries/article_00610664-0f9e-11e9-a14a-074be572a2f0.html