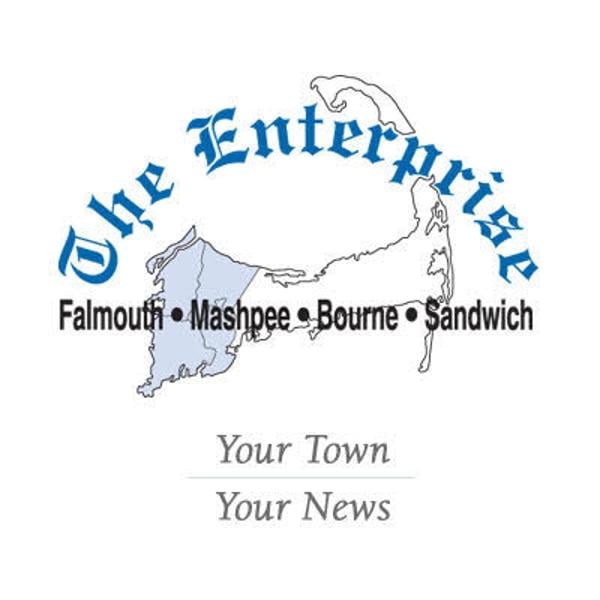 The Falmouth Rod & Gun Club will hold its annual Youth Day Saturday, June 22, from 10 AM to 2 PM, rain or shine. The free event is for youths who are interested in fishing, hunting, conservation, archery and outdoor skills and sports. Children must be accompanied by an adult.
Fishing skills such as casting, fly-tying, fly fishing and saltwater fishing will be demonstrated. The day's activities will include skeet shooting, black powder shooting, archery, .22-caliber rifle and BB gun shooting. There will be a demonstration of casting slugs and shooting black powder rifles. There will also be lessons on how to build a bird house.
There will be educational exhibits by the Waquoit Bay Research Reserve, Mass Fish and Wildlife, Association to Preserve Cape Cod and the National Turkey Federation.
The club is at 203 Carriage Shop Road in East Falmouth.
Source: https://www.capenews.net/falmouth/briefs/rod-gun-club-to-hold-annual-youth-day/article_e443f5a1-10a6-523c-876a-2d67d1deca06.html