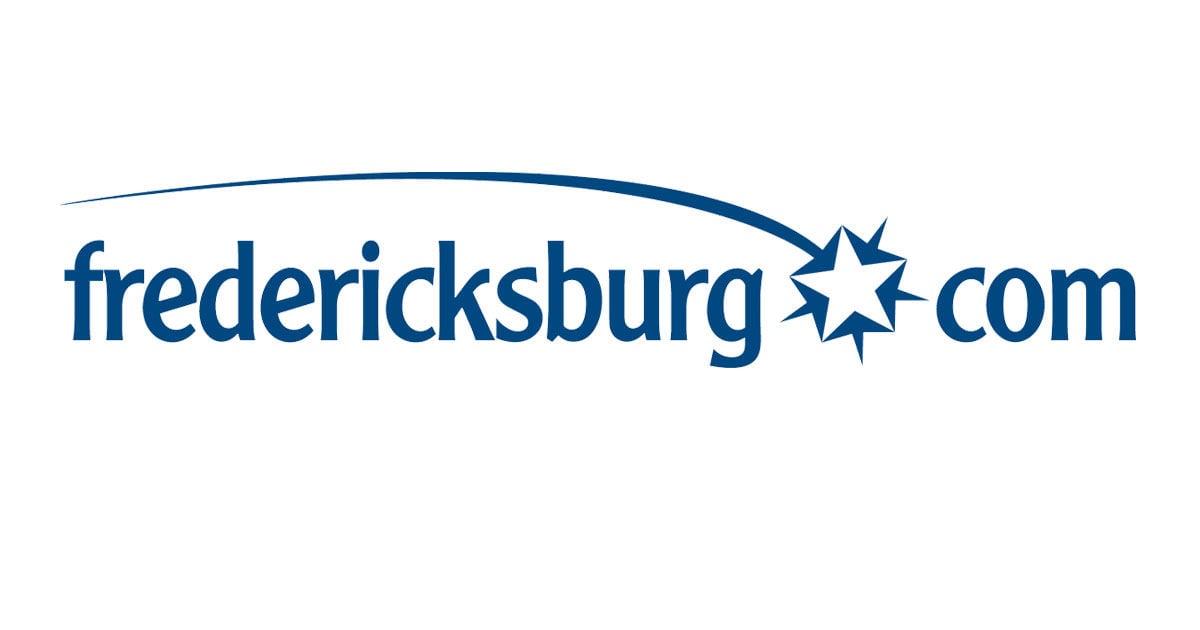 May 17: Night catfishing at Motts Reservoir begins. Fish from 7 p.m. to 12:30 a.m. Boats must meet lighting standards for night fishing. Prices range from $3 to $8. Bait is available. Additional night fishing dates are June 14, 28, July 12, 26, Aug. 16, 30 and Sept. 13.
May 30: Meeting of the Board of Game and Inland Fisheries. 9 a.m. 7870 Villa Park Dr., Suite 400, Henrico.
June 1: Motts Run Reservoir annual Kids Fishing Derby. For details, call 540/786-8989. Rain date is June 2.
June 7-9: Free Fishing Days in Virginia. No fishing license required for rod and reel fishing in freshwater or saltwater, on these days.
Source: https://www.fredericksburg.com/sports/outdoor-calendar/article_e0873519-0c3e-5dc6-8d7a-1bfad2982496.html