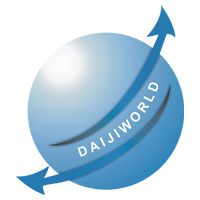 Daijiworld Media Network – Mangaluru (SP)
Mangaluru, Sep 23: After a small-sized boat engaged in fishing activity capsized on account of huge upheavals experienced in the water surface, a person drowned. The incident happened near the estuary near Bengare. Another person who was in the ill-fated boat survived.
Naushad (24) from Bengare lost his life in this incident while Afreed (25), also from Bengare, escaped from imminent danger.
Both Naushad and Afreed were moving into the sea for fishing on Friday September 21 near the estuary. When a huge boat that was venturing into the sea for undertaking deep sea fishing, a hug wave created by that boat lashed at the country boat, causing it to tumble. While Naushad drowned, Afreed succeeded in staying alive. The body of Naushad has since been recovered, and the body was handed over to relaltives after medical leamination, said Panambur police, who have registered a case.
Source: http://www.daijiworld.com/news/newsDisplay.aspx?newsID=529686