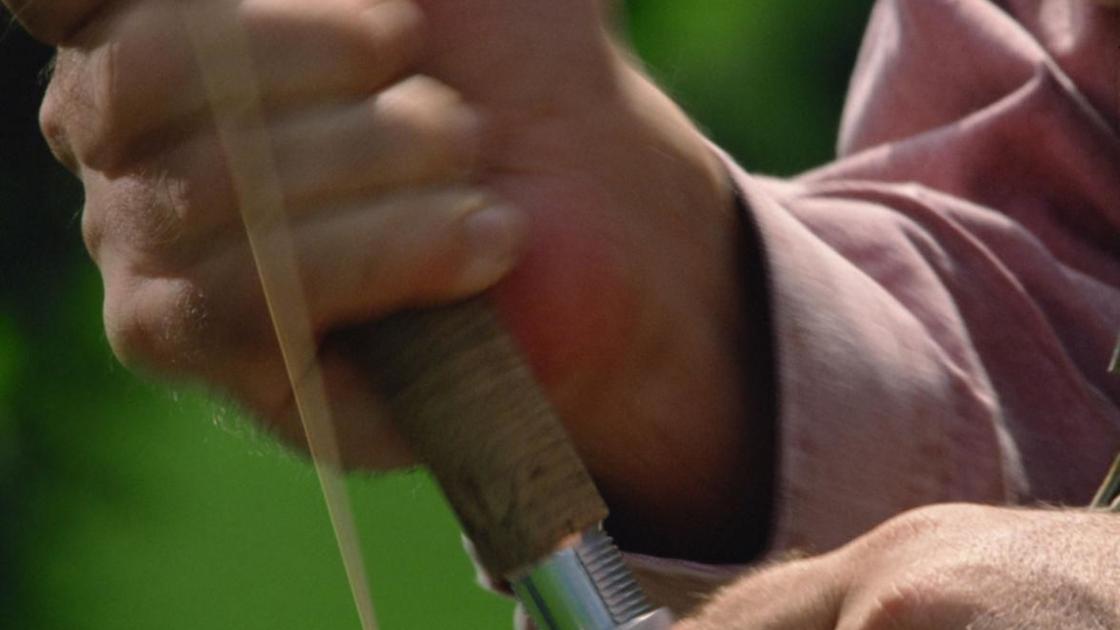 HICKORY — Many fly fishermen are now expanding their adventures beyond the clear mountain streams to the coastal saltwater flats. There is some great fishing all over the world from the Carolina coast, Bahamas, Belize, and even as far as the Christmas Islands in the middle of the Pacific.
The transition from cool freshwater streams to tropical salt water flats, however, requires the fly fisherman to learn a whole new style of fishing including not just different flies, but a change in clothing, equipment, and casting methods. The presentation at the May meeting of Hickory Trout Unlimited will educate the first-time flats fisherman with what is needed to prepare for this new adventure.
The meeting will take place at the Market on Main Cellar on Tuesday, May 21. Enter from First Avenue SW. Parking at Market on Main is limited, but arrangements have been made to park across the street. There is an optional $10 buffet at 5:30 p.m., followed by the presentation at 6:30 p.m. The meeting is open to the public.
Source: https://www.hickoryrecord.com/news/hickory-trout-unlimited-to-meet/article_503f27de-767c-11e9-921b-c7ddf854ce63.html