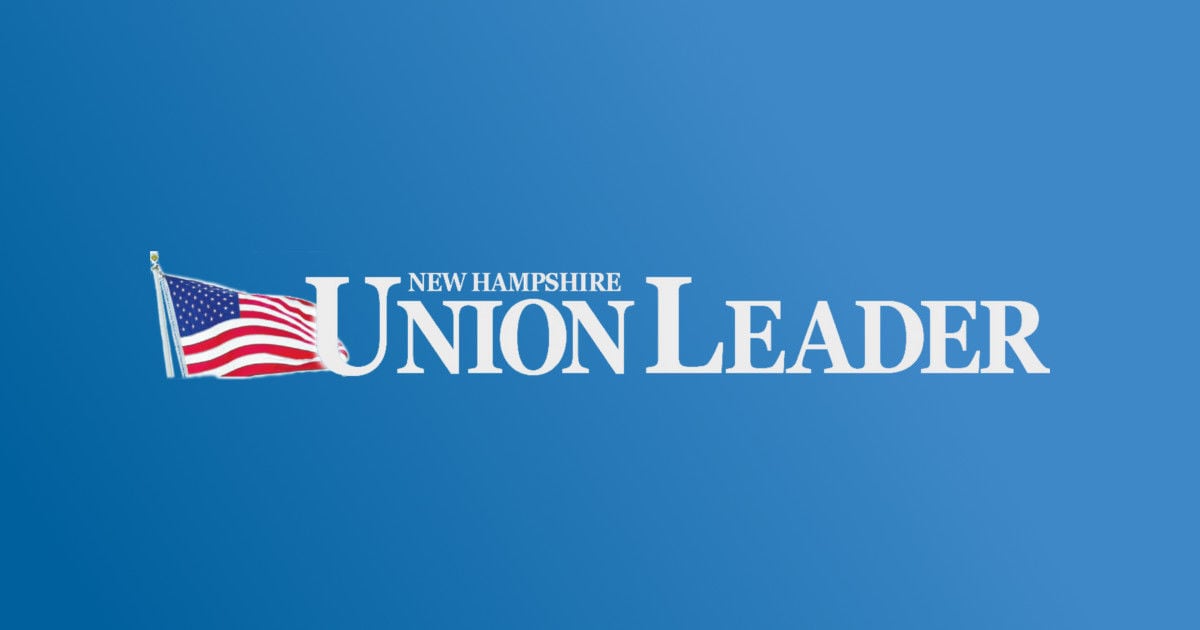 THESE early spring conditions are not always a joy to be out in the woods and fields or on the open water, but there's something magnetic about the pull to do it that will only be satisfied by getting out there. And with the added responsibility of having a column deadline, it's not an option.
Looking out the window of my office, which has a great view of Great Bay, we just watched someone in a small skiff being pounded by the waves and blown around by the wind, in the white water headed for only God knows where!
We've had our share of scary days out on Great Bay and probably came as close to capsizing as you can get without actually doing it. One of the worst times was a windy and rough day when my outboard engine decided it didn't need to run and I just about wore my arms and body out by trying to get it started using the manual pull-start. But it wouldn't start — only putting out a puff of smoke and a little cough each time.
The wind was so tough that getting back to my home's shoreline by rowing was out of the question so we reluctantly headed in for the closest shoreline that was downwind from me. It was quite a quick sail and with the wind on our stern, we didn't seem to be in that much danger, but when we hit the shore it was kind of a "crash landing" but no damage done. But the following sea-waves helped push us up partially out of the water.
We were not too far from where we had parked our vehicle and boat trailer and were able to back the trailer down to the shoreline and with some divine help were able to winch the boat up on dry land and then, by unhitching the trailer from my vehicle, actually pulled the trailer up under the boat with the trailer's hand-powered winch! Trouble is the "mother of invention"!
Right now we'd have to say that the saltwater fishing and boat launching this time of year is highly dependent on the weather and the conditions of the boat launching areas, which are often blocked with an impenetrable mix of woody debris that has been carried onto the shoreline by wind and high storm tides.
It's a bit more complicated to make the decision to actually brave those tough sea conditions or postpone your fishing by boat to another more favorable time. Believe the Dickster when we say that postponing, without a doubt, is the best choice. There's always another day to do it and our experiences have taught us that if we have any doubt we'll abort our launching and postpone our boat fishing for another day when conditions are not a challenge.
Life and limb, to say nothing about personal safety, are the deciding choice of launching or postponing. We've found that's no choice and since we've endured a couple of hair-raising launches and boat recovering we've learned out lesson! "When in doubt, do not go out!"
Great Bay and adjoining tidal waters are extremely dangerous in stormy conditions. We've personally been involved in the gruesome chore of recovering a boat owner who made the wrong choice. It left a huge impact on my choices of always putting personal safety first.
Great Bay is no place to make a gamble on your safety. If there's one and one only impact our writing can make on your safety, it's "When in doubt, do not try to fool Mother Nature." She always bats last!
Source: https://www.unionleader.com/sports/sports_columns/guide-lines-there-s-no-higher-fishing-priority-than-safety/article_9d57dff1-4a1e-5709-bd88-d67bdca8fda9.html