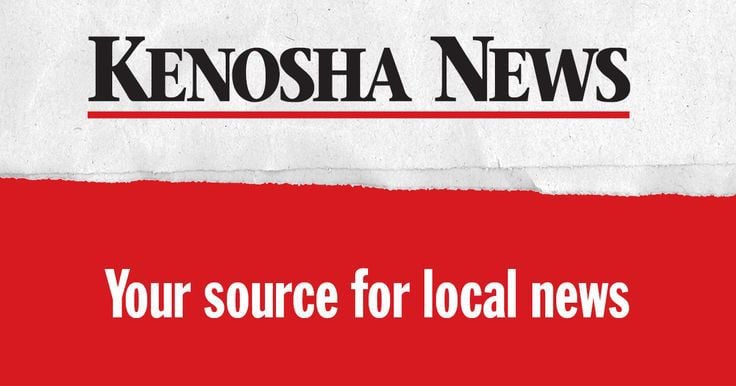 Back in the day, our late winter weather conditions were as unpredictable as they are now.
The statewide fishing closed Feb. 15, and fishermen would lobby for a longer season when we had a late winter. In some years, there would be ice cover on the inland Lakes until the first week of April. During years with an early melting, which sometimes occurred during the last week of February, fishermen would lobby for an early opening of the season.
The compromise came in 1974, when it was decided the general fishing season would close March 1 and re-open on the first Saturday of May. Since those times, the regulations have also been amended many times over with special seasons, although the general opening and closing has pretty much stayed the same except for a possible few extra days.
Fishing pressure is down at this time at most nearby locations, although fishermen heading out in groups and checking for uneven ice thickness as they go are finding active fish. This is frustrating! You need to keep your outing safe.
I have also turned around in recent days a few times rather than travel across uncertain ice conditions, although ice conditions are starting to rebuild as many areas have also become free of snow cover. The ice is starting to thicken up once again and getting a little easier to read.
Bill's best bets
Northern and walleye pike start to stage up this time of year in preparation to spawn. The big fish will start to roam from their deep water sanctuaries to the shallows following avenues along drop offs, weed lines and to creek channels that are sometimes hidden from open view to the lake.
I suggest to set out tip-ups at these areas with large live minnows. The best times to fish these are also the low light periods of the day. Most fish will be moving during the first two or three hours after daylight and again during the last two or three hours of daylight during the late afternoon. Walleye,and large mouth bass are also nocturnal feeders and will feed both before and after the daylight hours. Pan fish can be found now in depths of about four to 24 feet depending on the lake.
It is also common for the bluegill to suspend off the lake bottom as the sun gets higher in the sky, and I suggest to work you baits slowly up and down at different depths and to also read your electronic fish/depth locator if you can.
At Lake Michigan, adventurous anglers continue to brave unsteady ice conditions inside the small boat harbor in Kenosha and in harbors in Racine and Milwaukee. Most are getting hits from the brown and rainbow trout using wax worms or spawn for bait, sometimes attaching the bait to small "jigging" spoons.
Well, the snow may be coming back this week, and it's a good bet to take mental notes where the soft areas of ice may be if the ice gets covered up. I will be working a tube jig from a pier or sea wall in any open water that I can find. What can I tell you, if I cannot ice the fish, I do not deserve that fish. For sure, do not forget your ice cleats for your boots and ice picks for your hands.
Good luck, and take a kid fishing!
Source: http://www.kenoshanews.com/gone-fishing/article_1988cf1c-bfc4-5bd1-90d3-57caa366294d.html