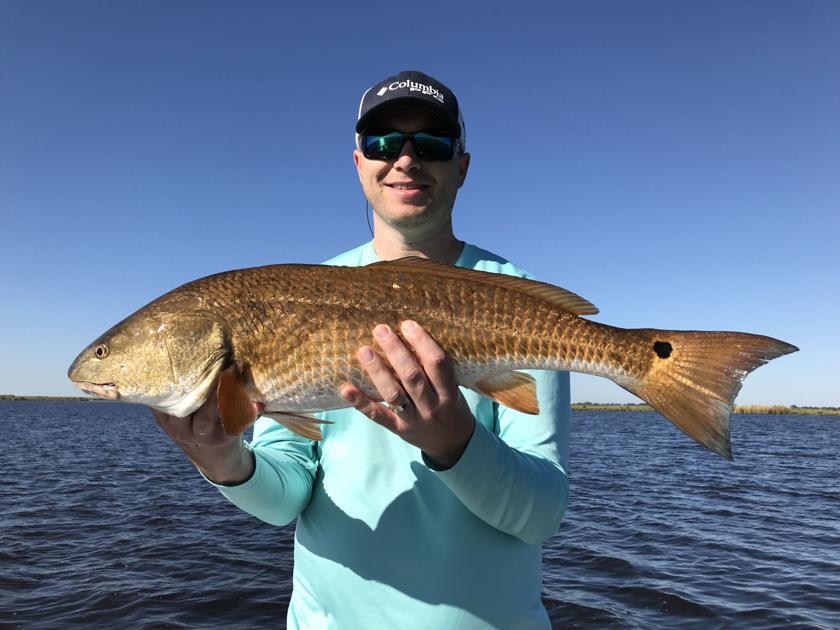 When it comes to outdoor experiences and getting into position for a successful day, nothing beats most recent information, boots-on-the-ground knowledge of what's happening and where, and no one's more likely to be better prepared with that than an area's professional guides.
Beyond the idea of a charter fishing trip on vacation or a dream hunt far away, many outdoor enthusiasts rarely think of guided excursions as something they'd like to do, but it's a great chance to learn new ways to explore familiar places. From a price standpoint, it's a drop in the bucket compared to funds already invested in gear. Where time is concerned, there may be no more productive hours afield than those spent listening and learning.
"A lot of people who've never fished with this kind of gear or on these waters are nervous about asking questions, but they shouldn't be," Randall Shaw, of Louisiana Fishing Charters, says, "I and all the guides I know really enjoy helping our customers learn how to do something new and enjoy it.
"When you think about it, I don't know why anyone would be a guide who didn't enjoy that. All of us catch fish. We catch fish every day. Helping someone catch a fish that's new to them, or catch it with a new technique, really makes a trip special. It gets me fired up, honestly. If I'm not helping someone learn or get better at something, and getting excited as they succeed, what's the point?"
Roger Stegall, of Iuka, has been making his living on the water for the past three dozen years. After his success on the tournament trail led a steady stream of prospective clients to ask him to take them fishing, he added guiding to his resume. It wasn't long before his primary focus moved from one to the other and, decades later, it's a business plan that's worked out well for professional and clients alike.
Though he still fishes tournaments on occasion, roughly 200 days per year spent guiding keep him busy most of the time.
Ready to learn
"For me, the ideal client is one who wants to learn," Stegall said. "They may want to learn new techniques or learn new ways to catch fish on Pickwick. There are lots of techniques I take for granted that other people may not know about, or may not know how to actually use. The Carolina rig, for example. Everyone's heard of it, but it's not uncommon for me to have someone say they've never caught a fish on it and would like to learn how to.
"My favorite day on the water is one that ends with a client who says they can't believe how much they learned."
Steven Morris, a life-long fly fisherman and guide in North Carolina's Blue Ridge Mountains, says his interest and enthusiasm is tied directly to that of the client. "When I'm with someone who's willing to listen and eager to learn, it makes all the difference in the world," he said.
The best guides, most guides agree, are those for whom the job means everything. For Tony Murphy, of Key West, the hands-on experience gained from years of commercial fishing efforts have made him the professional he is today.
"When you have to catch fish to pay the light bill, you learn how to simply catch fish in any conditions," he said. "When the wind is blowing hard and the seas are high and the tide is against you, someone who's fished to keep the wolf from the door will know what to do."
Where better to learn what to do than from guides who've invested decades making sure they knew?

Source: https://www.djournal.com/sports/fishing-with-guides-great-learning-opportunity/article_12fd6944-c70e-542a-9a15-b6cbe84b17bc.html