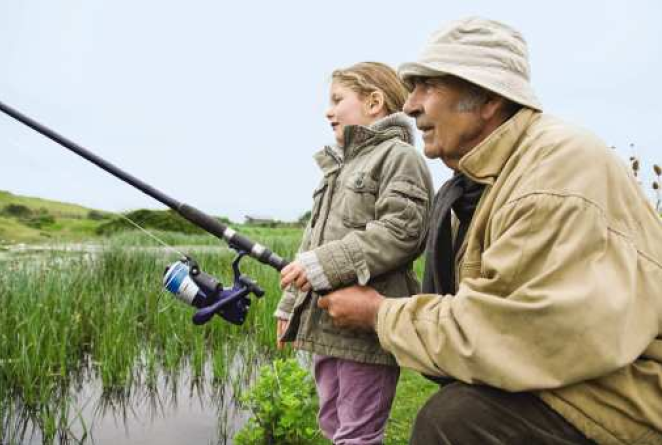 Catch some fun! The Siuslaw Nation Forest is hosting a Family Fishing Day in the Forest on June 1st, 2019. Join the Hebo Ranger District from 9 a.m. to 2 p.m. to learn new techniques, cast your line, and enjoy some lakeside entertainment.
Staff and volunteers will be on hand to provide equipment, teach youth how to bait and cast, as well as provide adults with tips on basic rigging, fish identification and casting. The event includes a fishing contest with fabulous prizes for children ages 4–14. Bait and loaner rods will be available.
Hebo Lake is located four miles northeast of Hebo. Along with shoreline access, the Lake features five handicapped-accessible piers for fishermen of all ages and abilities.
June 1-2 is Free Fishing Weekend in Oregon, so anglers are not required to have a fishing license, tag or endorsement for this free event.
If you'd like to be more involved, Tillamook Estuaries Partnership is helping to recruit volunteers that will help with registration and teaching families some fishing basics. Please contact Alix Lee at alix@tbnep.org or 503-322-2222 to volunteer.
For more information on Family Fishing Day, contact the Hebo Ranger Station at 503-392-5100.
Source: https://www.tillamookheadlightherald.com/sports/family-fishing-day-at-hebo-lake/article_f0910d06-75d7-11e9-904e-572d609715e5.html